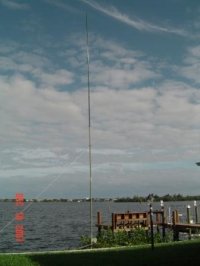 Operator: RickW
Location: Vero Beach, FL, United States of America
Receiver: Icom IC-R75
Antenna: Longwire
Time zone: UTC -5 h
Vero Beach Florida USA is located 60 miles south of the Kennedy Space Center on Floridas east coast. Home of Piper Aircraft, Flight Safety and Indian River Citrus. Great area for ATC listening.