Please log in to use this receiver: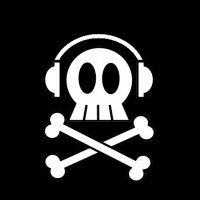 Operator: Ragnar
Location: , Great Lakes, United States of America
Receiver: Icom PCR-1000
Antenna: 41M Dipole
Time zone: eastern
Dipole fed PCR 1000 primarily used for chasing free radio stations across the HF bands. Primarily 6850-6975 kHz.
*There are NO FM or AM MW pirates in my area*
Please keep ATTenuation ON (or you will have nothing but ghost images and bleed over)
We use cookies to personalise content and ads, to provide social media features and to analyse our traffic. We also share information about your use of our site with our social media, advertising and analytics partners who may combine it with other information you've provided to them or they've collected from your use of their services.
See details
.
Hide this message
.