Please log in to use this receiver: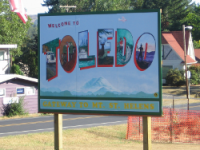 Brownsburg is a suburb of Indianapolis on the city's west side. This receiver is located near the CSX Big Four Railyard in Avon Indiana and is also close to the Indianapolis International Airport. Also note that it is best to start with the RF gain near 50% and adjust as needed.

Tuning coverage is 24-1,700 MHz only
We use cookies to personalise content and ads, to provide social media features and to analyse our traffic. We also share information about your use of our site with our social media, advertising and analytics partners who may combine it with other information you've provided to them or they've collected from your use of their services.
See details
.
Hide this message
.