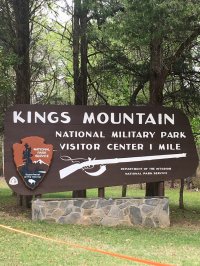 Operator: Ray
Location: Kings Mountain, N.C., United States of America
Receiver: Icom PCR-1000
Antenna: longwire inside shrubs
Time zone: -4 UTC
FFTT = feel free to tune

good HF - Good local and some DX FM also - no local metro air CLT tower about 25 mile away - very good HF air and military - one local pirate FM see band-guide for info - QRM terrible on Medium Wave AM Broadcast band usually better at night but the day hours it's become quite bad. the internet at the QTH can disconnect quite often in the early afternoon. have complained to spectrum and tried two different modems to no avail.