Please log in to use this receiver: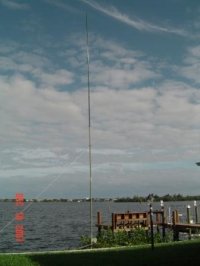 Operator: RickW
Location: Vero Beach, FL, United States of America
Receiver: Icom IC-R75
Antenna: Longwire
Time zone: UTC -5 h
Vero Beach Florida USA is located 60 miles south of the Kennedy Space Center on Florida's east coast. Home of Piper Aircraft, Flight Safety and Indian River Citrus.
We use cookies to personalise content and ads, to provide social media features and to analyse our traffic. We also share information about your use of our site with our social media, advertising and analytics partners who may combine it with other information you've provided to them or they've collected from your use of their services.
See details
.
Hide this message
.