You do not have sufficient privileges.
After more than a year, we still have no purpose for this box.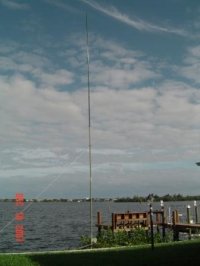 Location: Vero Beach, FL, United States of America
Receiver: Icom PCR-1000
Antenna: Stepp IR Vertical or Discone
Time zone: UTC -5 h
Vero Beach Florida USA is located 60 miles south of the Kennedy Space Center on Floridas east coast. Home of Piper Aircraft, Flight Safety and Indian River Citrus. Great area for ATC listening.