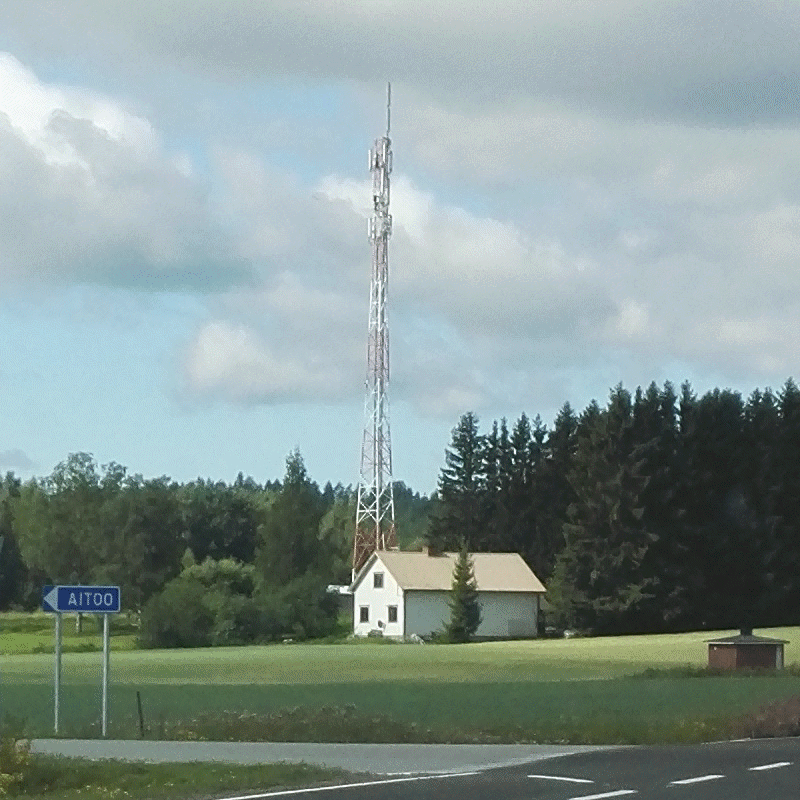 Operator: finndx
Location: Pälkäne, Pirkanmaa, Finland
Receiver: Technics ST-GT630
Antenna: 8el Yagi
Time zone: UTC+3
Irregularly online. Connected yagi is either vertical or horizontal.
Currently connected FM yagi is horizontal one. AM band with long wire.

If you hear and identify E skip stations with this receiver, I appreciate your notes of it with mentions of the heard stations via local chat window. Like some of you have done that already. I read the log files later.

Update - May 2023: Receiver unit back to original.

Update - August 2022: Receiver unit changed.

Update - July 2022: Unfortunately, RDS problems are back. That's because the old HDD was cloned and it's exactly the same system that had problems also earlier. It means the problems were cloned as well :( However, I decided to open this receiver for public even without RDS for the time being. Again, this node may go offline anytime if needed.

Update - June 2022: After one year complete downtime, back on the previous laptop with HDD replaced. Let's see how it works. May go offline anytime however.

Update - April 2020: Host PC replaced. RDS problems should have gone by now completely. I suspect those problems were related to outdated serial communication drivers which were originated from the Windows XP era. It seems that those were working only partially for Windows 7 thus sometimes causing errors for RDS data stream. It turned out that those old drivers couldn't be used with Windows 8.1 at all so it was time to upgrade driver files as well.

Update - June 2019: Laptop hosting this receiver stopped working. Waiting for a replacement or fix...

Update - May 2019: Computer was shut down for a month and there's something wrong with RDS once again.

Update - May 2018: Tuning with 110 kHz filters adjusted (wide IF mode). Audio should sound better now.

Update - Sep 2017: Tuning problems have finally been fixed thanks to a new updated Technics driver for newer/faster PCs. However, the reason for RDS malfunctioning isn't found yet, though the RDS decoding seems to be working well at the moment.

Update - May 2017: I am really sorry for your tuning problems here. I am not aware what is causing all this and I cannot do anyhing about it atm. Despite the display isn't following the tuning all the time, the positive fact is it still tunes to your given frequencies. It's annoying you can't trust the shown frequency info on the display though. Also, what it comes to RDS, you can't trust it either. RDS is completely malfunctioning! I have no idea what is causing this and I have no time to find out. Hopefully I can solve the problems later. Please be patient.