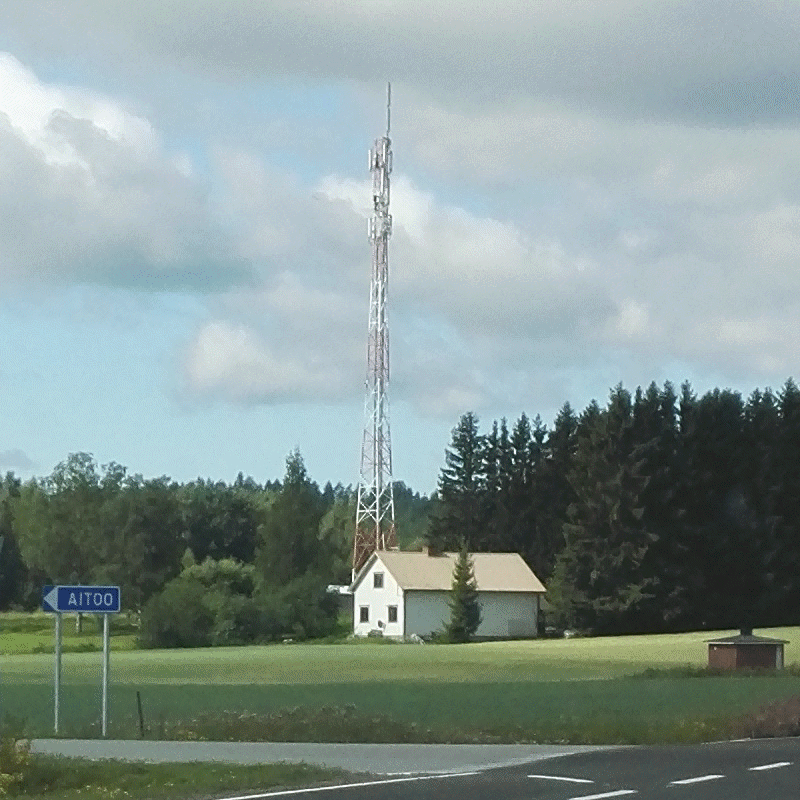 Operator: finndx
Location: Pälkäne, Pirkanmaa, Finland
Receiver: Technics ST-GT630
Antenna: 8el Yagi
Time zone: UTC+3
Irregularly online. Connected yagi is either vertical or horizontal.
Currently connected FM yagi is horizontal one. AM band with long wire.

Update - May 2019: Computer was shut down for a month and there's something wrong with RDS once again. Yagi currently pointing to SE (should be).

Update - May 2018: Tuning with 110 kHz filters adjusted (wide IF mode). Audio should sound better now.

Update - Sep 2017: Tuning problems have finally been fixed thanks to a new updated Technics driver for newer/faster PCs. However, the reason for RDS malfunctioning isn't found yet, though the RDS decoding seems to be working well at the moment.

Update - May 2017: I am really sorry for your tuning problems here. I am not aware what is causing all this and I cannot do anyhing about it atm. Despite the display isn't following the tuning all the time, the positive fact is it still tunes to your given frequencies. It's annoying you can't trust the shown frequency info on the display though. Also, what it comes to RDS, you can't trust it either. RDS is completely malfunctioning! I have no idea what is causing this and I have no time to find out. Hopefully I can solve the problems later. Please be patient.

If frequency display stops responding and you get "Tune: unknown error (ERR_Unknown)" messages, try changing display state by clicking TEXT (DISP) button. It may help.